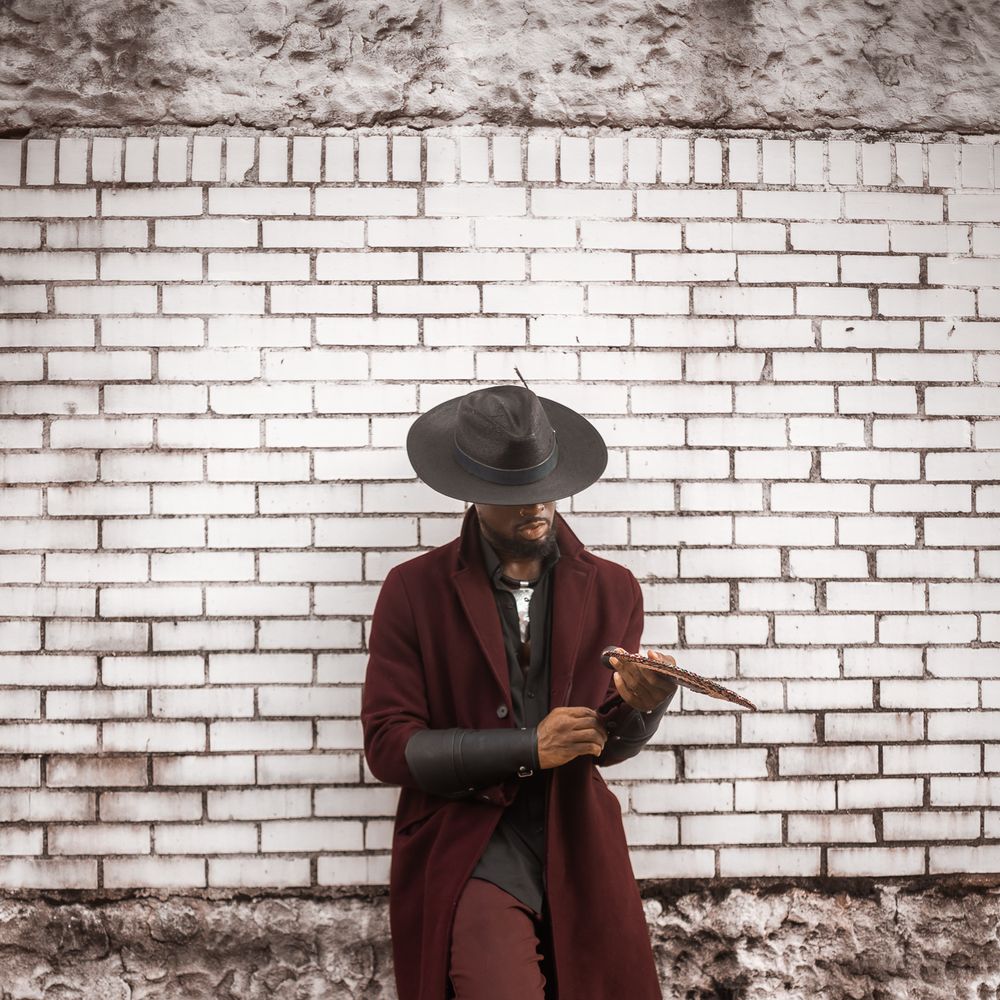 Professor Xavier Magneto
Hurl Yourself Into A Sweaty Dancing Frenzy and Pump Up the Volume to This Colossal Recording of Magical Energy
"The music industry has a new sheriff in town!" exclaims an avid listener about Xavier Magneto's sophomore album release "The Dragon of Judah." His freshman album "Pride Rock," as social activist character personality Pharaoh Judah Lyon, has been succeeded by his sexually invigorating alter ego Professor Xavier Magneto. This collection of twerk and booty bass Hip-Hop rhythms is an electric roller coaster ride of lyrical prowess and musical mastery.
Under a new genre entitled Rhythm and Rhyme (or R&R) the Inglewood, CA native rapper, singer-songwriter, dancer, host, voiceover actor, animated motion picture developer, screenwriter and instrumentalist has vowed to shower the world with his gifts and talents with the intention of elevating the planet's vibration of Sacred Masculine energy in service of and in reverence to his holy counterpart... the Divine Feminine. An accomplished flower gardener, Professor Magneto plays his music for his plants and on occasion, the Sunflowers in his flower garden dance on beat! This level of elevating positive vibration is what listeners can expect to share and experience from "The Dragon Of Judah" by this Class 5 artist.

Reminiscent of early 2000s Hip-Hop, the block-rocking bass lines, synchronous vocal patterns, head-nodding and toe-tapping rhythmic cadences, vibration-increasing subject matter, and intricate lyrical delivery methods are delighting ears and capturing audiences in Los Angeles, across Atlanta, up and down South Beach Miami, and abroad in countries such as: Costa Rica, Germany, Austria, and The Netherlands just to name a few.
After six months of training, meditation, and preparation, "The Dragon of Judah" was completed in less than one week with Recording Engineer Brandon Ross of 1985 Studios, including harmonizing, synthesizing, mixing, and mastering. Each day, the sonic vibrations of the album caused lightning storms in the typically hot and sunny Atlanta, GA summertime! After one of his recording sessions, the philosophy teacher, creative producer, martial artist, and yogi joked, "Now THAT'S how a rapper makes it rain!"